•~ This Is A Colossal Global Presence ~•
1. Lord Venkateshwara Temple, Birmingham, United Kingdom
2. Malibu Hindu Temple, Malibu, California, US
3. Shiva-Vishnu Temple, Livermore, California, US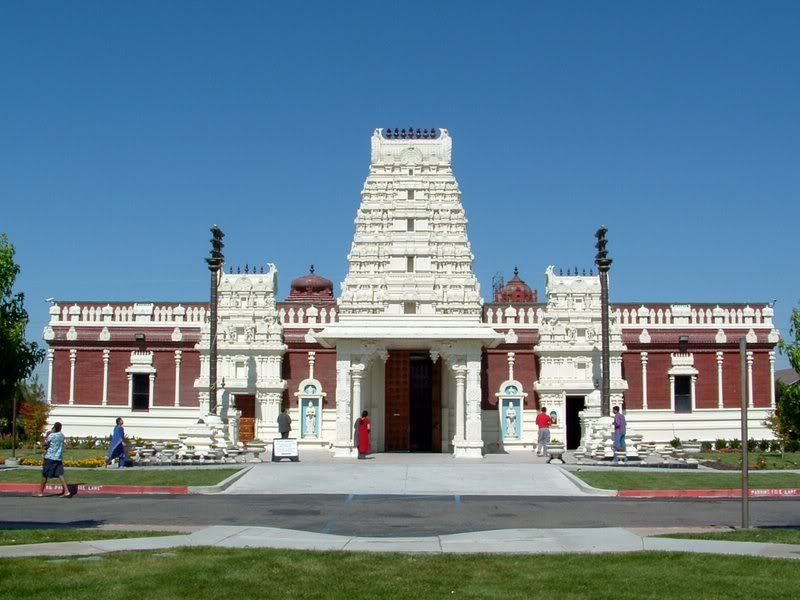 4. Lord Vishnu Temple, Angkor, Cambodia
The largest temple of the world, raised during the reign of Suryavarman- II in 12th century, is, in fact, located in Angkor, a major archaeological site of Cambodia. It is dedicated to Lord Vishnu. It is also one of the two temples intact in Angkor, Cambodia. The other is a Buddhist Temple. The largest temple of Lord Vishnu in Angkor is built according to Khmer architecture, original to Cambodia.
5. Prambanan Shiva Temple, Central Java, Indonesia
6. Sri Venkateswara Swami Temple of Greater Chicago - Aurora, Illinois, United States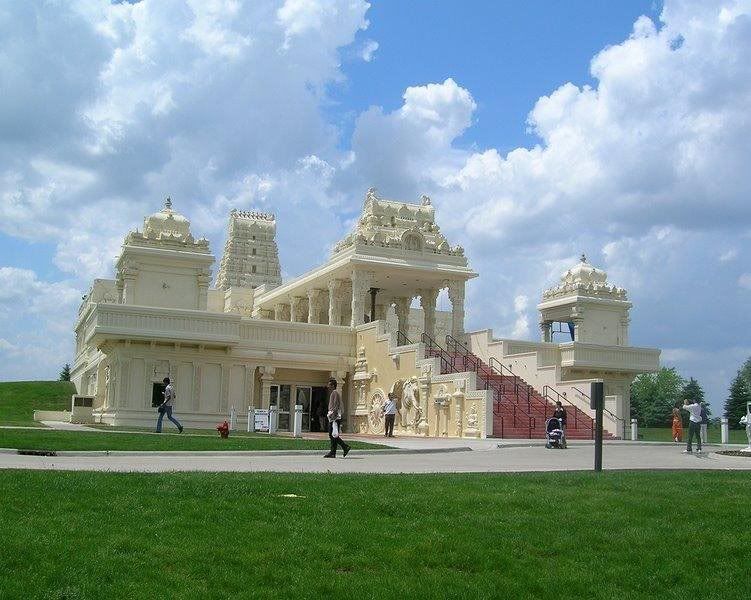 7. BAPS Shri Swaminarayan Mandir - Toronto, Canada
8. Sri Siva Vishnu Temple, Washington DC, United States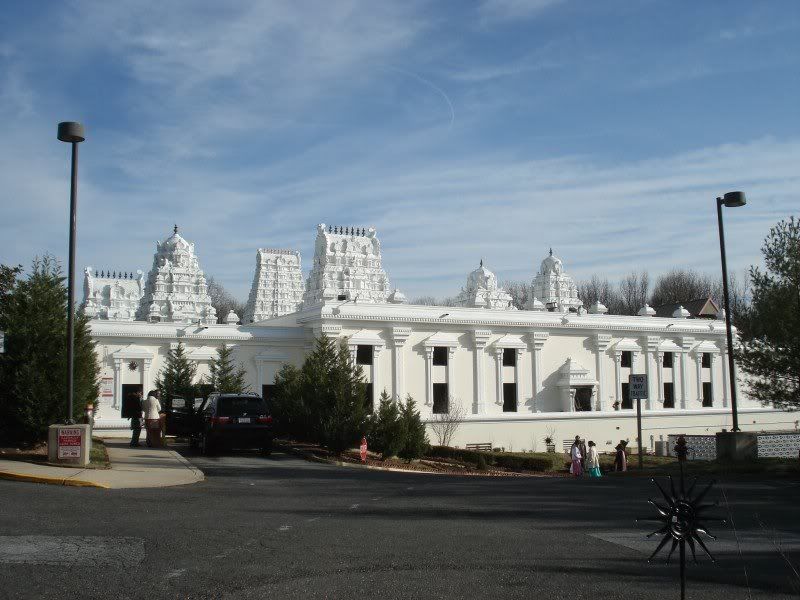 9. BAPS Shri Swaminarayan Mandir, London (Neasden Temple), United States
10.Sri Murugan Temple "Batu Caves", Penang, Malaysia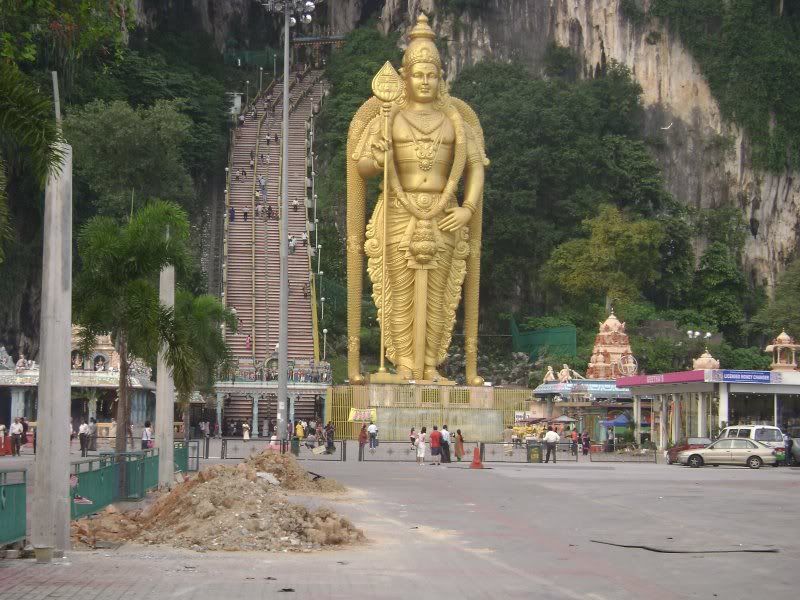 11. Sri Venkateswara Temple, Bridgewater, NJ, US
12. Mother Temple of Besakih, Bali, Indonesia
13. Murugan Temple, Sydney, Australia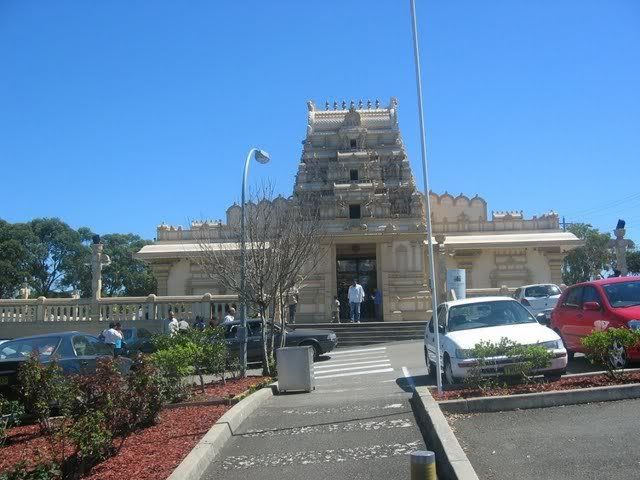 14. Venkateswara Swami temple, Riverdale near Atlanta, Georgia, US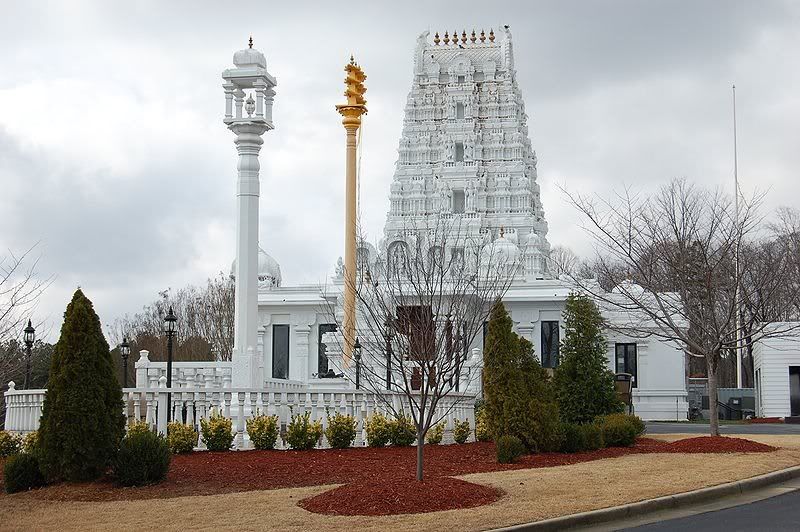 15. Sri Venkateswara Swami Temple, Helensburgh, Sydney, Australia
16. Velmurugan Gnana Muneeswarar Temple, Rivervale Crescent Sengkang, Singapore
17. Sri Meenakshi Devasthanam - Pearland, Texas, US
18. Ekta Mandir, Irving, Texas, US
19. Sri Venkateshwara Temple - New Jersey, US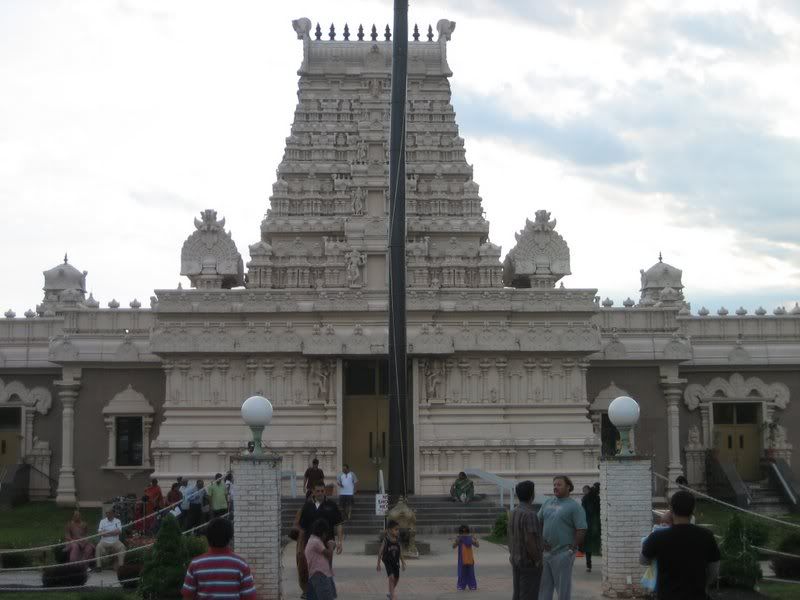 20.Sri Lakshmi Temple - Ashland, MA, US
21. Sri Venkateswara Swami Temple, Pittsburgh, US
22. Shiva Vishnu Temple of South Florida Inc, FL, US
23.Shiva - Vishnu Temple of Melbourne, Melbourne, Australia
24. Sri Murugan Temple, London, UK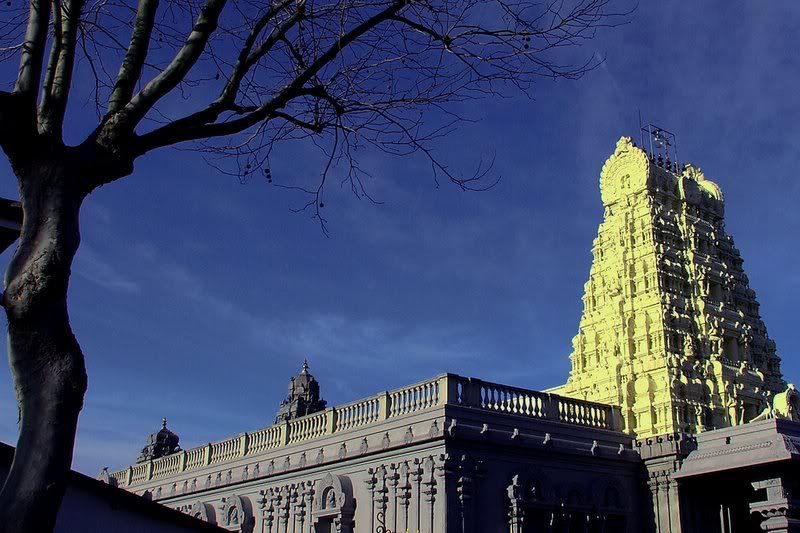 25. Quad City Hindu Temple , Rock Island, IL, US
26. Sri Prasanna Venkateswara Swami Temple, Memphis, Tennessee, US
27. Sri Srinivasa Perumal Temple or Sri Perumal Temple, Little India, Serangoon Road, Singapore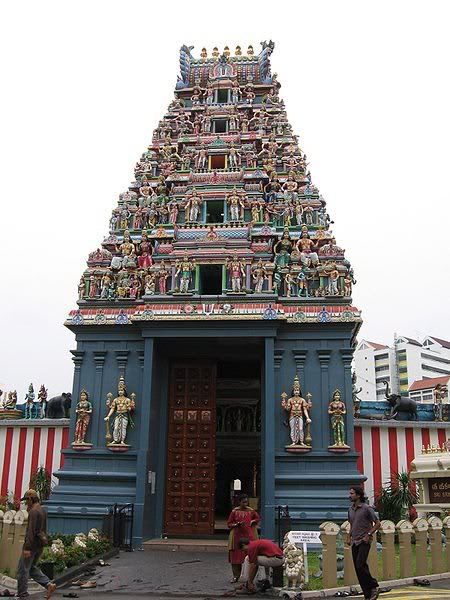 28. Arulmigu Sri Raja Kaliamman Temple, Johor Baru, Malaysia - The only Hindu Glass Temple abroad
~•~•~•~•~•~•~•~•~•~•~•~•~•~•~•~•~•~•~•~•~•~•~•~•~• ~•~•~
As a 17 Year Old Student,The Only Income i rely is my Pocket money.Bearing The Running Costs Of This Site Is Really Very Difficult.We Provide Enormous Information About Internet.To help us go forward with the same spirit, a small contribution from your side will highly be appreciated.